Click Here to Schedule Service
Welcome to Our Service Department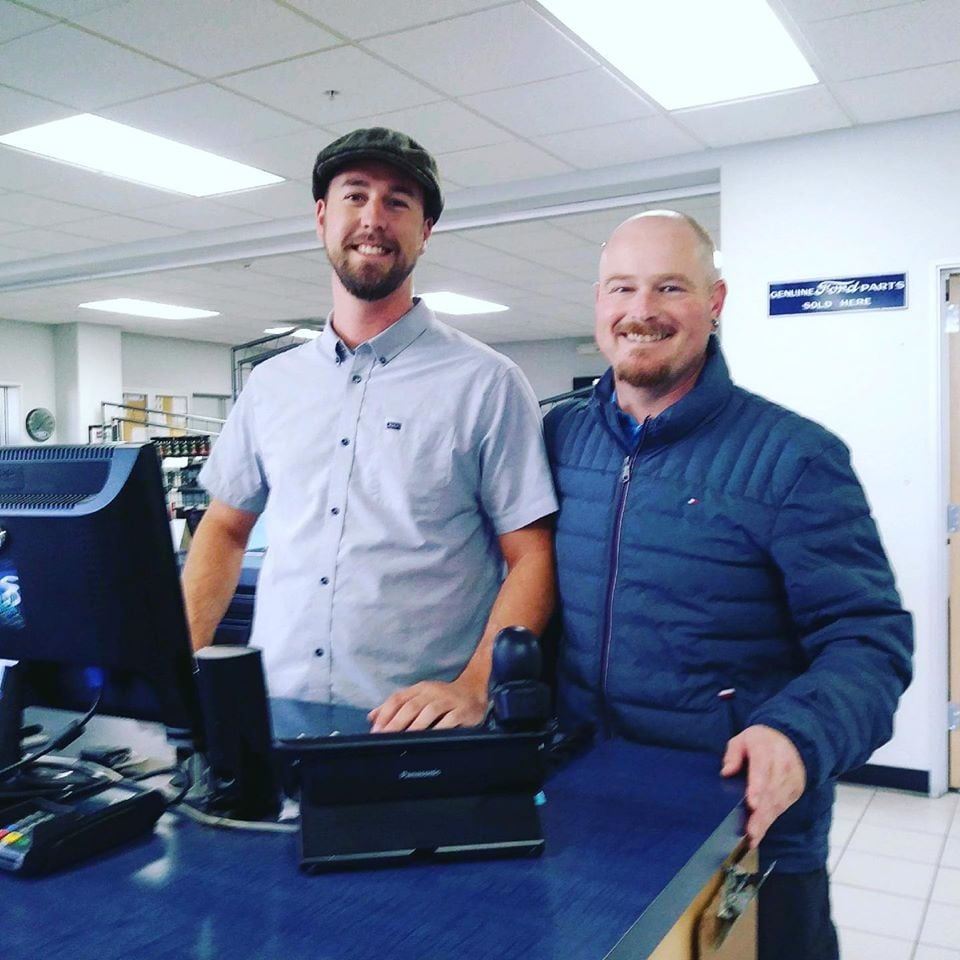 Paso Robles Ford offers competitive pricing!
Bring your vehicle to the Dealership, no matter what it needs. Whether it's a routine oil change or a more complicated engine repair, there's nowhere else you need to take your vehicle for service, regardless of make or model (domestic or import). Our Service Department gets it done right the first time. No other dealer is more honest or willing to teach you about taking care of your vehicle. All work is completed by our certified Ford technicians so you can be sure of excellent quality of work.
The Dealership has everything your vehicle needs from the moment you purchase your vehicle to the day you come back for a new one. Enjoy the peace of mind that comes with service from Paso Robles Ford.


AVAILABLE SERVICES
Oil and filter changes
Scheduled maintenance
Tire Replacement and Service
Brake Pad and Shoe Replacement
Air Conditioning
Automatic Transmission
Engine Cooling and Cabin Heating
Steering and Suspension
All Wheel Drive and 4x4
Charge, Start or Battery Service
Wheel Alignment
Anti-Lock Brake System
Engine Service
And More
Click Here to Schedule Service